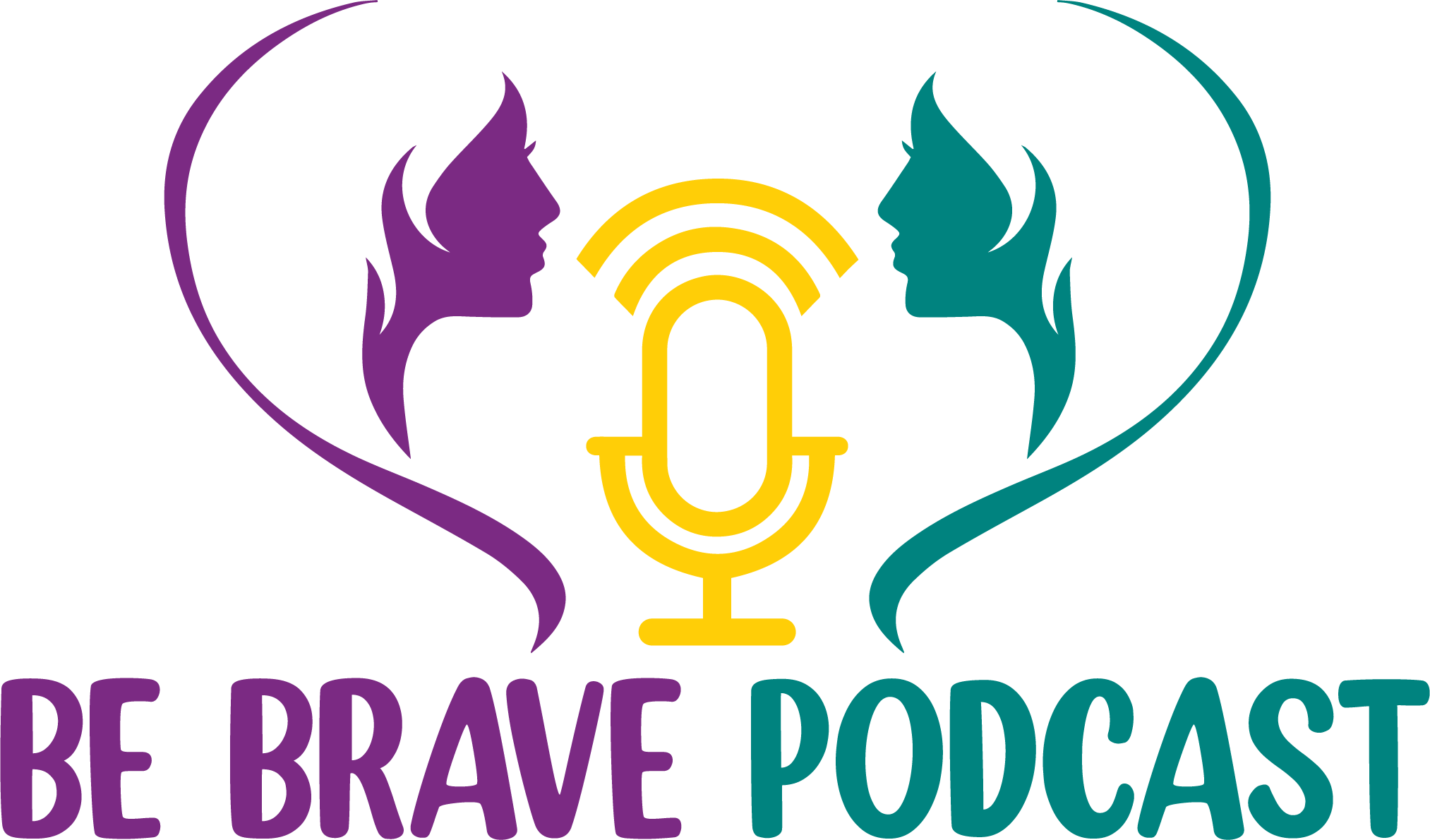 When Dr. Rebecca Heiss was just 8 years old, her house burned to the ground one week before Christmas.  At 11, she battled anorexia. In this episode, Rebecca shares with us feelings of unworthiness and how the love of her family helped save her.
Rebecca is a scientist who studies the evolutionary limitations of humans.  She shares with us a significant "fight, flight or freeze" moment in her life and explains that even though you may be hardwired to react in one of these three ways, it doesn't have to seal your fate.
This is Part 1 of a 2-part interview.  In Part 2, Rebecca will go behind the science to teach us how we can overcome the ancient fears that hold us back!